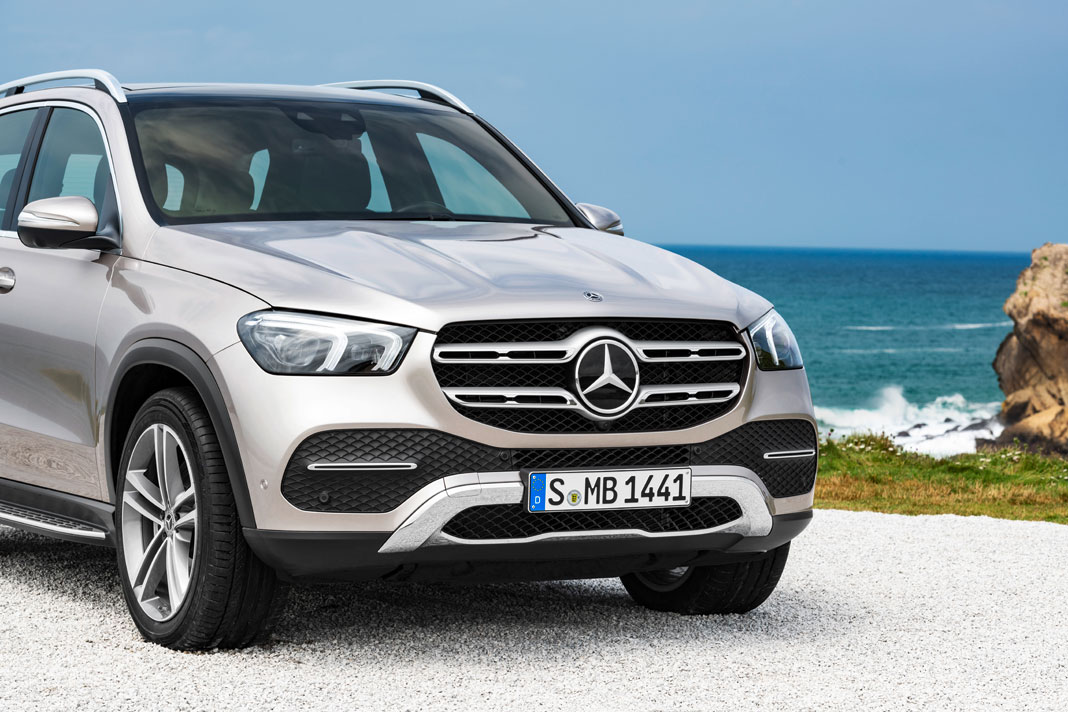 I am conflicted. 
I recently drove the new BMW X7, which combines stellar interior design and sensational driving and handling capability.  My opinion was set, as I waxed ecstatic to friends and industry peers about my very high regard for the "X."
Then I drove the new Kia Telluride. At about $45,000 with all the bells and whistles, I was left scratching my head as to how Kia could pack so many features into this SUV at such a low cost. But while the Telluride is a terrific purchase choice, it can't match the all-out luxury of the BMW X7. This conundrum was confounded further when I drove the 2020 Mercedes-Benz GLE450 4Matic SUV. While I love the BMW, the GLE redefines the near luxury sport-ute segment.
"The inventor of the class reinvents it."
When you visit the Mercedes-Benz consumer Web page for the all new GLE, Mercedes' very confident opinion of the vehicle states: The inventor of the class reinvents it. Mercedes did in fact create the luxury SUV segment with the launch of the 1998 ML Class, predecessor to the GLE.  
So what makes it my current King of the Hill?
My love affair began when I walked out of my garage to view the gorgeous Cardinal Red metallic GLE, with contrasting sculpted black fender arches. My tester was fitted with optional 21" twin five spoke wheels, shod with extra wide tires. With a tall greenhouse, concave door panels, dual exhaust tips emanating from the rear fascia and aggressive air intakes on the lower front grille, the GLE seems purpose built to dismantle BMW's claim as The Ultimate Driving Machine. 
Step inside the GLE, and it's apparent that Benz engineers and designers were given free reign to create a full lux interior environment. Some key features include a 12.3" digital instrument cluster and a 12.3" touchscreen multimedia display. From either front seat, you're treated to a continuous swath of instrument panel glass spanning more than the 24.6" occupied by the aforementioned clusters. The full electronic digital displays offer a dizzying array of information, delivered with high definition colors and graphics. It's truly a step ahead of all others in its class. Polished woods, supple leathers, premium audio, a larger panoramic roof, and ambient lighting with 64 color combinations all commingle to provide a truly entertaining cabin.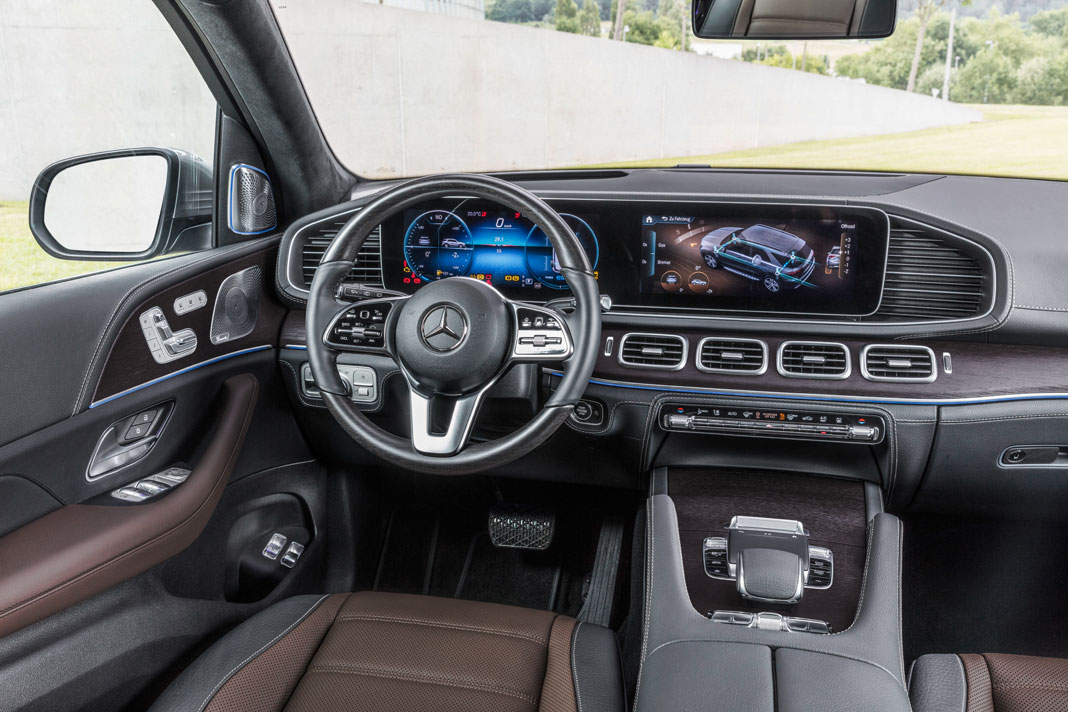 And what would a new Benzo be without continuing to push the safety envelope in a life saving direction? The GLE has more safety acronyms as standard or optional equipment than my word space for this column allows, including the latest generation of the Advanced Driver Assistance System, featuring a suite of active driving aids, including full emergency autonomous braking.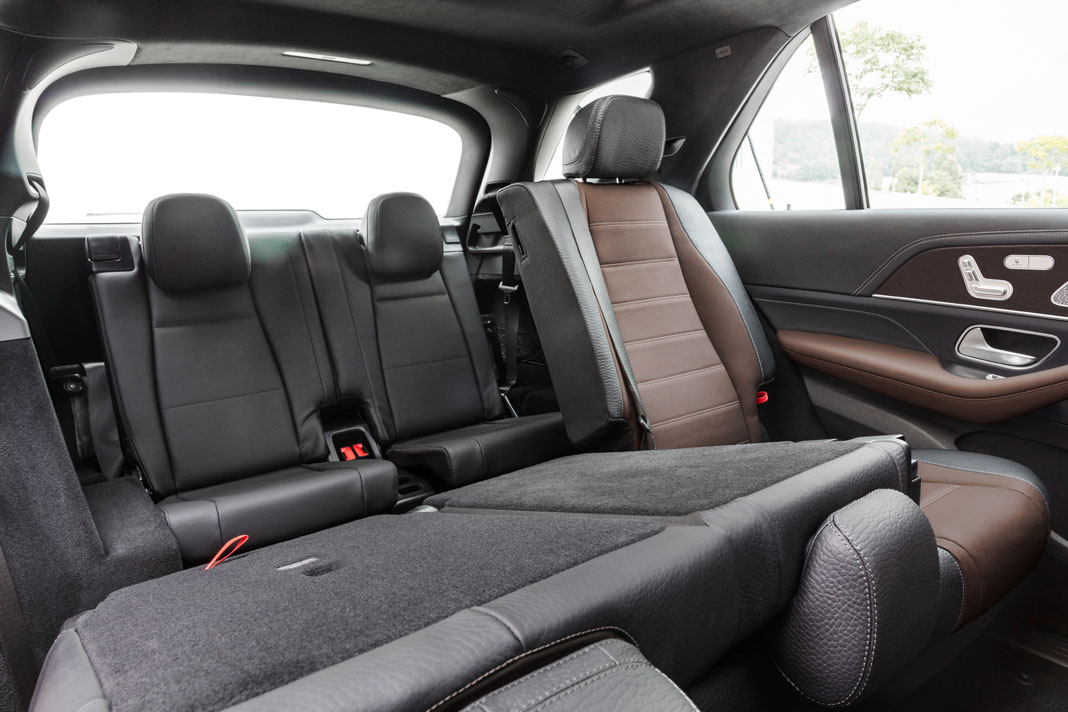 Priced at $61,150 base and $85,120 as tested, this impressive new offering from Mercedes-Benz is sure to cause another round of personal conflict for me, as competitors will have no choice but to step up their games.