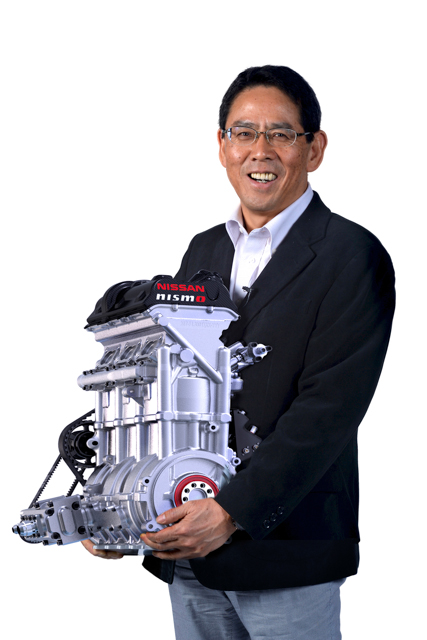 The development of electric vehicles has driven powertrain advances in unexpected ways. Take
the latest breakthrough in internal combustion engines from Nissan. In designing a support
engine for the ZEOD RC electric race car, Nissan has developed one of the most revolutionary
gasoline powerplants ever.
The ZEOD RC will compete at Le Mans this year, and while Nissan plans to run the car on
full-electric power for at least one lap per hour of the 24-hour race, the rest of the time
it will be powered by a ridiculously small 1.5 liter three-cylinder turbocharged engine.
Dubbed the DIG-T R, this new engine is compact enough to fit in an airline carry-on bag, but
produces 400 horsepower. It's the first three-cylinder engine campaigned by a major
manufacturer in international motorsports.
A strict focus on downsizing and efficiency led to the engine, which weighs only 88 pounds.
Nissan partnered with Total to develop lubricants and fuel that will maximize the DIG-T R's
performance. Nissan plans to continue development of the ZEOD RC for use in the LM P1 class
of the FIA World Endurance Championship for 2015 as well.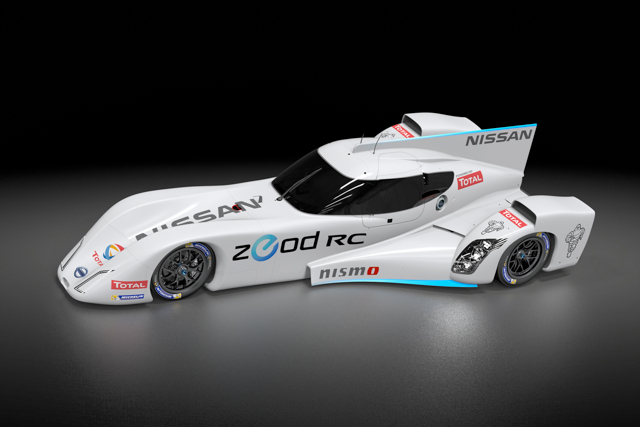 The impressive little engine has earned Nissan a spot in the coveted "Garage 56" at Le Mans,
a special honor given by the Automobile Club de l'Ouest to groundbreaking technologies at Le
Mans. Though it's a race-only powerplant at this time, there's a good chance that the
ultra-powerful, ultra-compact DIG-T R will have some significant influence of Nissan's
roadgoing engines in the future as well.