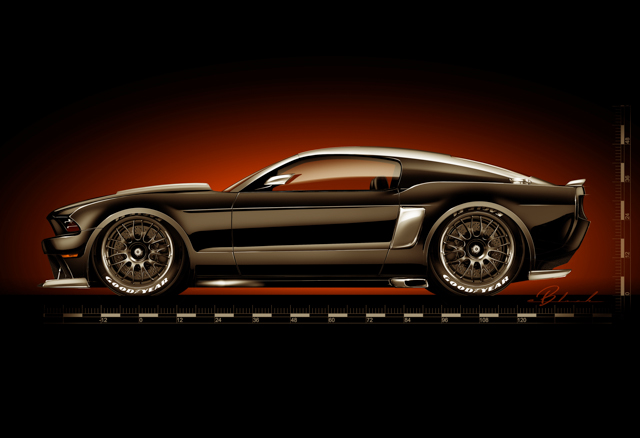 It would be easy to assume that Chrysler and Hyundai were planning the biggest displays at this year's Specialty Equipment Market Association (SEMA) show, coming up on November 5-8. But really, that's just because Ford hadn't spoken yet. The company just launched its "Dreamcase," a website that previews 28 of the 57 customized and modified vehicles that will fill its massive 27,000 square-foot display at the Las Vegas Convention Center. Among other things, Ford promises a crew of customized Transit Connect wagons and cargo vans, a sub-event it calls "Vandemonium."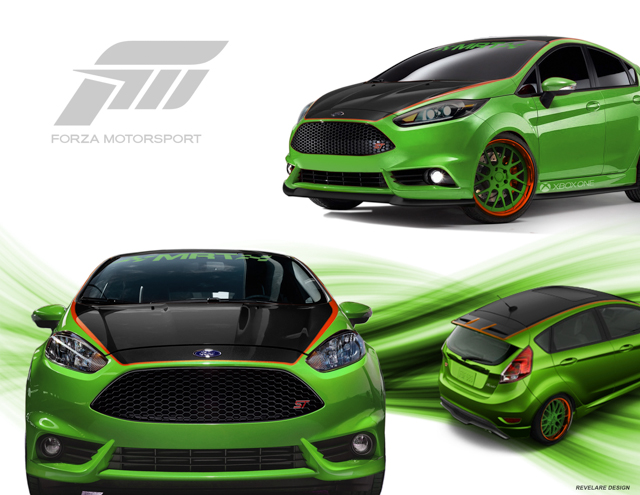 The first of the custom Transits will debut online next Tuesday, and the ten modified Transits will range from mild to wild, incorporating functionality as well as eyecatching looks. Ford says it's got vans modified into a mobile boutique, a functional bike shop and a two-person gaming lounge, among other things. The usual phalanx of customized Mustangs, F150s and Fiestas will also be on hand.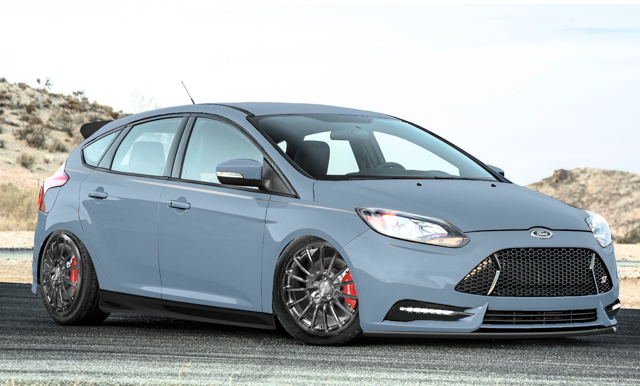 And that's not all. Ford also plans to contribute a massive outdoor display to the festivities, including ralllycross driving displays by Ken Block and Tanner Foust. A special customized 1956 Ford F100 sponsored by Gene Simmons and Shannon Tweed will be auctioned to benefit a children's hospital.